My friend Amisha (
Gorgeous and Fun
) is hosting a
linky party
and 10 part series for folks to share their creativity. The first party post and invite to share is about inspirations.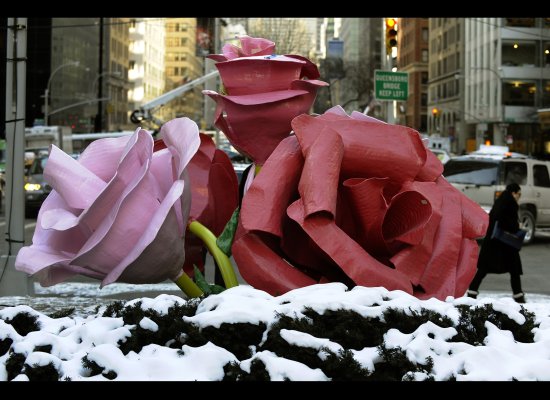 I find that I'm currently inspired by thoughts of spring. :) After the colorful autumn leaves, the winter whites are like a reset button for our eyes. Winter has it's own color and beauty, but with the riot of autumn color and the riot of spring color it's nice to get a color break. Well, after all the snow this season, I'm looking forward to the spring color flourish.
Get your artist gear on and head over to the party to share your creation. This weeks topic is focused on space, so you can share pics of your space, or Amisha is inviting us to share something we have created that may inspire others. I was torn between
this
and
this
. Head over to see what I chose. LOL!